Hey! Been a hot second since I last made any of these blog posts, it's been fun before today and things have been going less rocky than usual so that's good. Scoring good scores on exams is a tad wee difficult when I'm juggling researching every day about sound design and keeping focus on the PDFs that teachers send me trying to make sure everything stays squeaky clean on my to-do corkboard.
Recently I released previews of the Guns Downtown Philly remix I set production a couple weeks ago!
You can check it out here. Mad thanks to LendonKsKs and Yokicore at TW for helping me put it out there.
https://www.youtube.com/shorts/cN85V-emh4I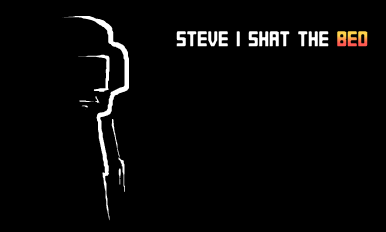 A little bit of insight on why this remix might not end up posted on my NG account: The song samples Angelus - Gossip Girls for the vocal intro and samples Gorillaz' Feel Good Inc. (Laugh intro + outro.) and per Audio Portal rules I am not allowed to put it up here, but you'll see it on the Downtown Philly soundcloud account as soon as it's finished on production. We post all our tracks early there for people to listen, and for us to archive and keep track of what's finished and whatnot.
I've been meaning to find some more sound work gigs since one of my steam game contributions was pretty fancy to work on. Not telling you about it though!
I've been helping production of some 17Bucks songs as well! I'm not exactly allowed to post anything but I can say I assisted on some mixing on Nu-Miss Me as well as a new song called Metal Crusher (Unknown New Character.)
Safe to say I hope you're looking forward to the project, the team's done cool stuff and it was sorta relieving to work on in a way.
Message me if you end up wanting me to work with you, I took a real liking to working on games after that little crash course on the Steam game team I assisted. Cool stuff really!